About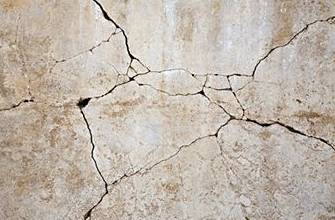 Reliable Structures Inc., or its precursor, has operated in Arizona since 2000 and serves the residential, commercial/industrial and public works markets, specializing in foundation, pavement and concrete structural repair/restoration and soils structural remediation for both collapsible and expansive soils. As an adjunct to our structural repair expertise, the company also offers both below and above-grade waterproofing repair services. Many of our solutions and services can be used in new construction applications, as well.
The company founder, Greg G. Walliman, is a degreed engineer with over forty years experience in the manufacturing and construction industries in the fields of management, operations, sales/marketing, engineering and facilities/construction.
Reliable teams with key industry leaders such as DeNeef Construction Chemicals, Inc. and Earth Contact Products LLC in order to deliver the most innovative and superior-quality solutions, products and services.
To learn more about Reliable Structures products and services, please contact us today.